Aa
New Administrator Hired at American Lutheran Communities - Menomonie
Posted 6/27/2016
New Administrator Hired at American Lutheran Communities - Menomonie
American Lutheran Communities - Menomonie has announced a new administrator is joining the team dedicated to caring for our senior friends and neighbors as seen in the Menomonie Chamber.
Betsy Henck has also assumed the role of administrator of Autumn Village Assisted Living which is conveniently connected to the skilled nursing facility. Henck has a Bachelor of Science degree in Health Care Administration from the University of Wisconsin - Eau Claire.
"I'm excited to be involved in the community that I live close to. Last year we moved just outside of Menomonie. It's nice to be a part of a local company, whose corporate office isn't in some other state. I'm excited to be serving the community within a Christian atmosphere," Henck said.
Henck has also served seniors at other facilities in both Black River Falls and in Strum, Wisconsin. She added, "I decided to go into this profession because I wanted to help people.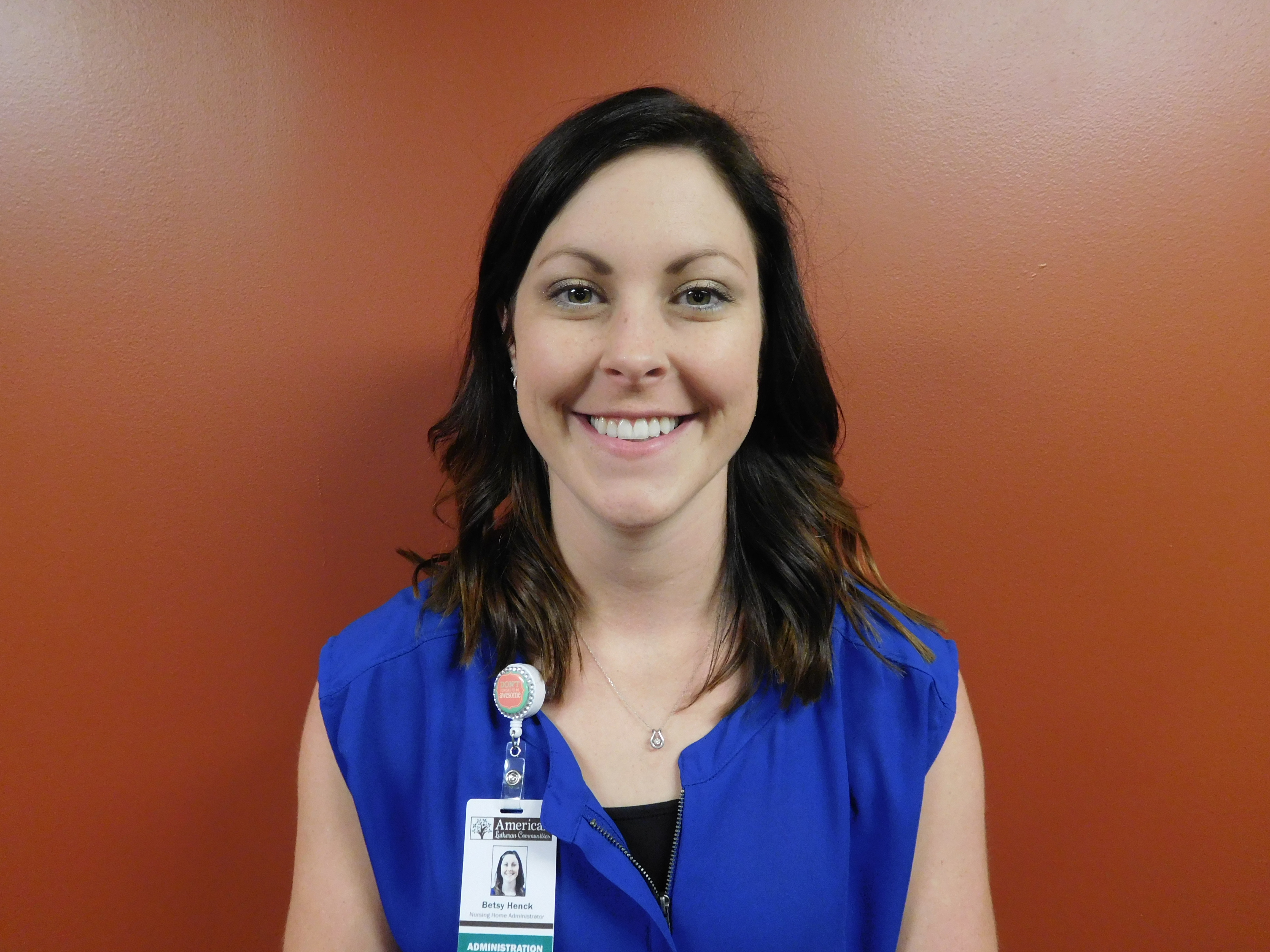 ---