Aa
New Administrator Hired at American Lutheran Communities-Mondovi
Posted 5/25/2017
American Lutheran Communities-Mondovi and Hillview Senior Living has announced a new administrator is joining the team dedicated to caring for our senior friends and neighbors.
Peter Filla has been hired to lead the skilled nursing and senior living facilities. He has experience as a certified nursing assistant, activities director, and received his Nursing Home Administrator's License in 2015.
"I am excited about the opportunity to continue caring for residents at American Lutheran Communities-Mondovi and Hillview and am committed to helping these residents live out their lives with dignity," said Filla.
Grace Lutheran Communities provides management services for American Lutheran Communities and strives to hire dedicated employees who provide quality care in a Christian environment.
"I'm confident that Pete's passion for caring for seniors will allow him to help our communities grow and continue to provide top-notch care for our friends and neighbors in Mondovi," said Grace Lutheran Communities Chief Operating Officer Marty Metten.
American Lutheran Communities operates Hillview Senior Living and American Lutheran Communities-Mondovi, as well as American Lutheran Communities-Menomonie and Autumn Village Assisted Living. For more information, visit www.americanlutheranhomes.com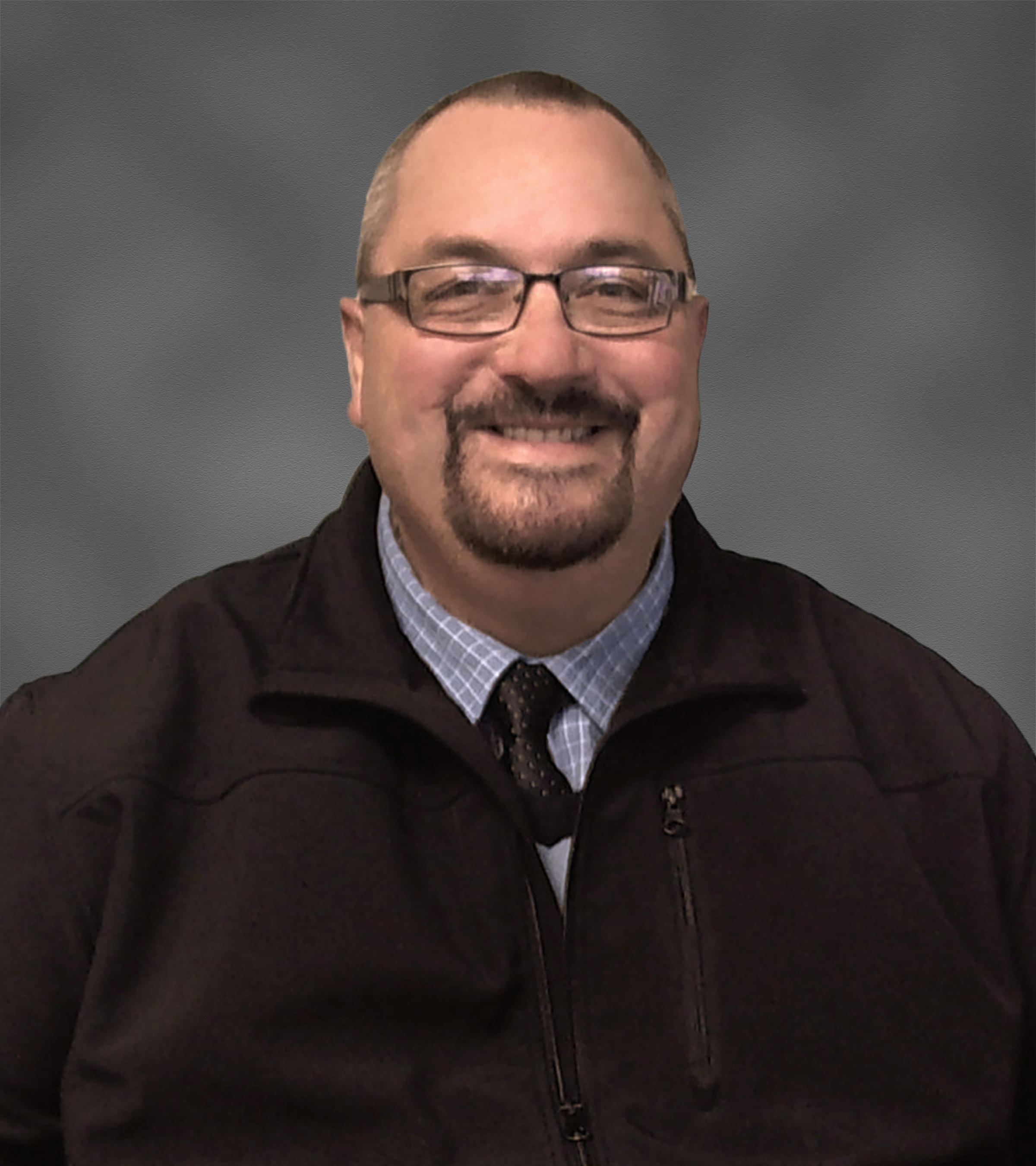 ---