Aa
Welcome
To American Lutheran Communities
American Lutheran Communities welcomes you to quality care in a Christian atmosphere. Our faith-based, not-for-profit programs serve west central Wisconsin seniors and adults with disabilities with skilled medical expertise, quality rehabilitation, compassionate care and shared hometown familiarity.



We continue to work with our local public health, CMS, DHS, and CDC to keep our staff and residents safe. Click here to read our updated visitation guidelines.

How can you help us all stay well?
We want to take this opportunity to explain our rationale for allowing "window visits" at our community. Window visits are to allow our residents to "See" their friends and family they are not intended for verbal communication. Windows should not be open and screens shall not be removed. Above all there shall be no physical contact or passing of any item through a window. If you have something you need to get to a resident or tenant contact the staff for assistance.
On behalf of our staff and other residents, we want to thank you for your continued support and understanding during these difficult times. Nearly all Americans are having to make sacrifices during this pandemic; your sacrifices and the sacrifices being made by our residents are exponentially greater and are a reflection of your love and commitment to the safety of your loved one, and the rest of the residents here at our building.
Hopefully, we will be able to expand safe visitation soon so we can welcome you back into our community and see you reunited with your family member. Until that time, your patience, understanding, and support are greatly appreciated.
If we have If you have any questions please do not hesitate to reach out to the program administrator.
We truly are In This Together.


Quality Care. Christian Atmosphere
With communities located in Mondovi and Menomonie, Wisconsin, we know the people, places, and unique character of this area because this is our home, too.
For six decades, we've been reinvesting our resources to improve and expand American Lutheran Communities campuses and services, making our communities even better places to live.
Whether you or your loved one needs rehabilitative care, long-term care, skilled nursing, or just an occasional helping hand, lean on someone you know. We invite you to have a closer look at any of our communities by clicking on the links , or give us a call to stop by for a tour. We look forward to meeting you and your family.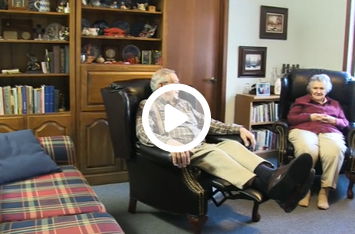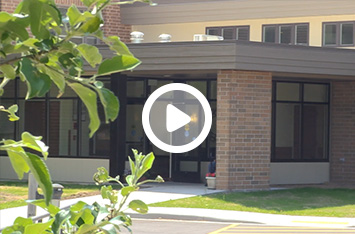 Take a video tour of our Mondovi and/or Menomonie communities.
See what's happening at ALC.
Take a look at our most recent news and upcoming events below.
Recent News
Upcoming Events