Aa
At American Lutheran Communities we see lives change every day. We welcome new members as they move into our life communities and celebrate as rehab residents return home. Your gifts support the communities and people that American Lutheran Communities serves.
To learn more about how you can get involved:
Volunteer
Volunteers are important to us at American Lutheran Communities! We offer a range of opportunities for volunteers to share their time and talents to make a difference in the lives of our residents, clients and families.

Here are some examples of ways to get involved:
Bring sociable pets to visit with residents once a week
Guide morning devotions
Assist with resident craft projects or baking groups
Visiting with or reading to residents
Helping a resident write a letter
Helping with holidays and special occasions
Play piano during mealtimes
Volunteer in the gift shop
Pamper residents with manicures
Call bingo or play table games
Donate prizes for bingo or supplies for crafts
Join residents for coffee time
Assist with flower bed upkeep
Assist with community outings
Volunteer Application Form
Fundraising Opportunities
Pie and ice cream socials
Bake sales
Raffles
Service Opportunities
Assisting on game days
Bible study
Providing special programs
Giving your time to read, and visit with residents
---
Volunteer at American Lutheran Communities Menomonie
Bingo Callers
Taking care of flower beds
Providing entertainment to the residents
Joining ALC Menomonie Ladies Auxiliary
Assisting with Craft Projects
Helping with special meals
Enjoying the outdoors with our residents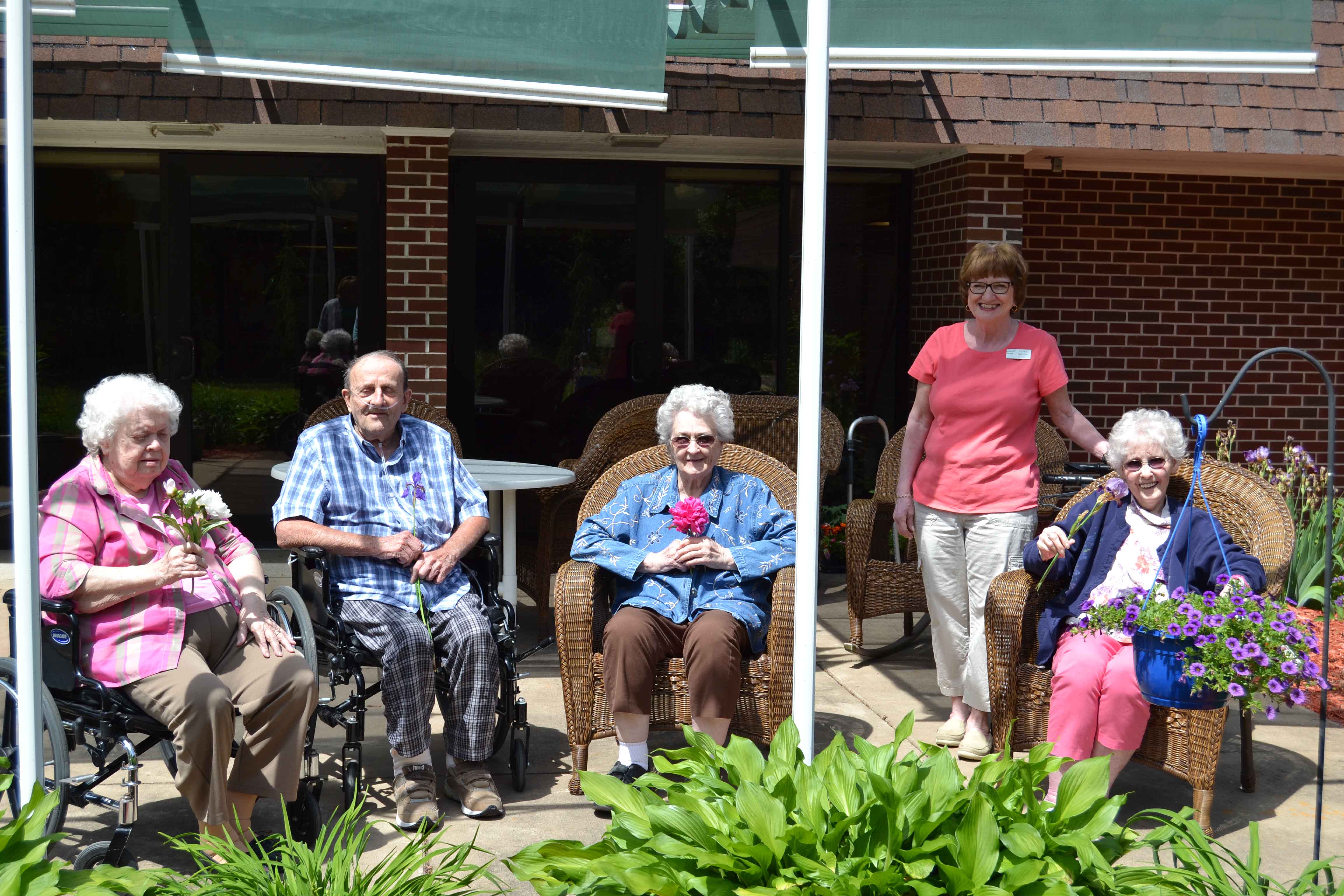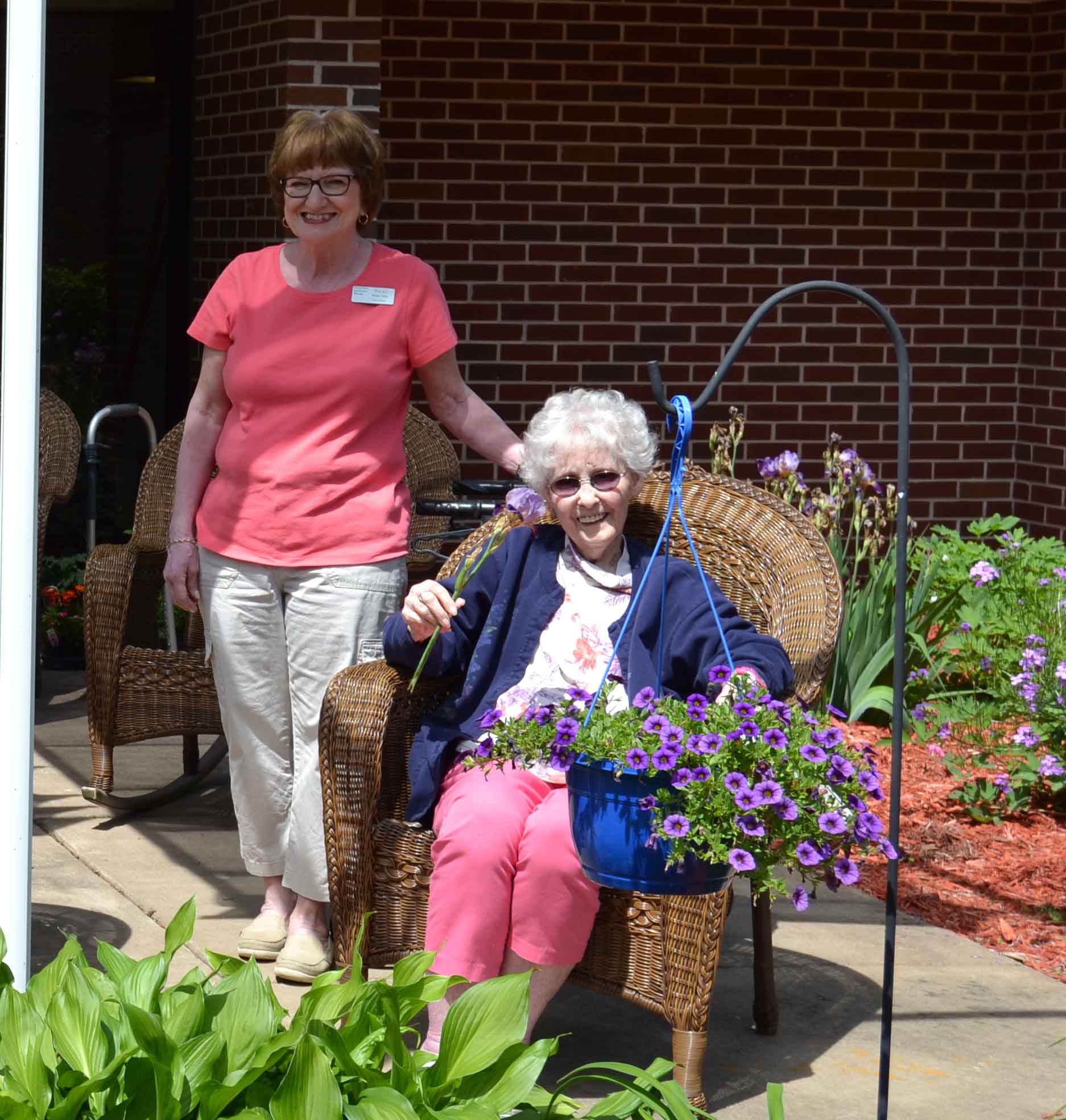 Make a difference. Donate today!
Learn ways you can give to American Lutheran Communities
Giving To ALC