Aa
A Familiar Face - American Lutheran Communities
For more than 60 years, American Lutheran Communities has been a trusted friend and good neighbor, providing western Wisconsin communities with quality senior care in the warmth and reassurance of a Christian atmosphere. With pooled resources and assistance from several area congregations, American Lutheran Communities opened its first two communities to serve seniors in 1949. Since then, we've expanded our services to provide local care and support for independent seniors, adults with disabilities, rehabilitative patients, and long-term residents.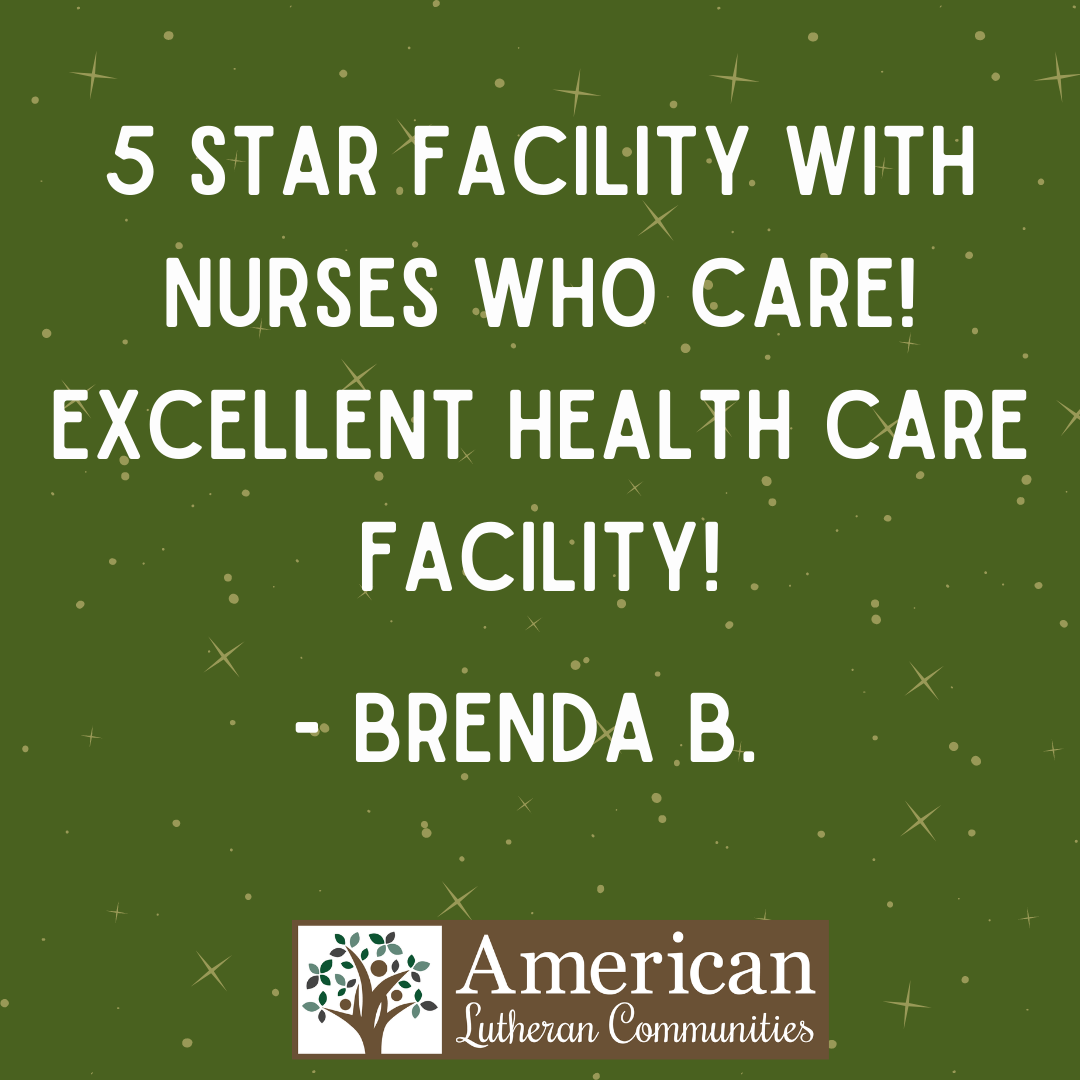 Today, our clients enjoy the comfort, camaraderie, and gentle smiles that meet them at all American Lutheran Communities:
A skilled nursing home with a pleasant view of the woods nestled in a quaint neighborhood in Menomonie, Wisconsin
An assisted living community conveniently attached to ALC Menomonie
A skilled nursing home surrounded by the rural natural beauty and small town charm of Mondovi, Wisconsin
Similar to Autumn Village, an assisted living community conveniently connected to the Mayo campus in Mondovi.
The Great Commission
American Lutheran Communities strives to share God's love in word and deed by providing a variety of services, including pastoral care, which enhances the lives of all those influenced by it. We encourage both clients and staff to recognize their infinite worth and to grow to reach their highest potential as God's children.
In our ministry, we respond to the Great Commission of our Lord by:
Providing the highest quality physical, mental, and spiritual care for those entrusted to our care
Broadening the interests and activities of those in our care through innovative programs and volunteer assistance
Involving our corporate congregations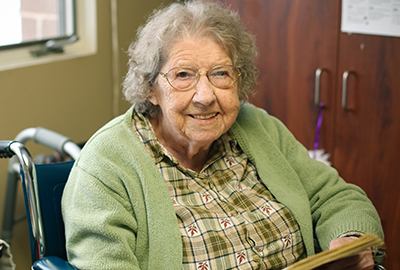 Get the information. Make the right choice.
Learn about our communities and how we can help you and your loved ones.
Contact Us