Aa
Our caring extends beyond the residents, tenants and clients we serve each day and reaches throughout the Chippewa Valley community.
Proud Sponsors of:
Rodger Marten Community Center Monthly Bingo
Relay for Life
Walk to End Alzheimer's

Senior Americans Day

Mondovi Royalty
Mondovi "Friendship Days"
ALH Ladies Auxiliary

Menomonie Area Senior Center

Lunch & Learns
ALH Sponsored Picnic at

Menomonie Area Senior Center

Community Picnic at ALH
Meals on Wheels Drivers

Menomonie Senior Center Tours

Marten Center Monthly Bingo
Active Members of:
Mondovi Business Association
Wisconsin Healthcare Engineering Association
Westcap Activity Director's Association
Alzheimer's Association
Menomonie Chamber of Commerce

Wisconsin Representative of Activity Professionals

Aging Network Group
LeadingAge
LeadingAge Legislative and Reimbursement Committee
Volunteer Activities:
Relay for Life
Walk to End Alzheimer's
Marten Center Monthly Bingo
Adopt-a-Highway program
Salvation Army Ring a Bell program
Senior Americans Day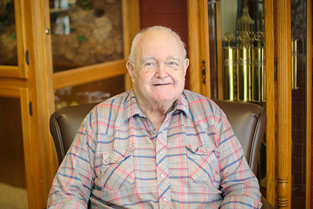 Senior Care Resources!
Get more information about senior care resources from our ALH Resources page.
Learn More