Aa
Resident Celebrates 105th Birthday
Posted 5/16/2017
American Lutheran Communities celebrated Genevieve Nelson's 105th birthday with live music and the gathering of friends and family. A woman who has witnessed history including both world wars, eighteen U.S. presidents and the transformation of a country into a digital world will be celebrating her 105th birthday with friends and family. Her sweet story was featured in the
Leader Telegram
and WQOW.
"Mrs. Nelson is an amazing woman with so many stories to tell. It's an honor and a privilege to celebrate her very special day with her and her family," said American Lutheran Communities Administrator, Betsy Henck.


Genevieve (Gen) Nelson was born on May 1, 1912 and she grew up in the middle of eight children. She was raised in Elk Mound and says, "Being a 105 years old is a great accomplishment. I never thought I would livethis long, I thought my older sister Ruby would live the longest and she passed when she was 102 years old. I have had a wonderful life and hope that I can show other people that taking care of yourself and keeping active will help you to live long."
Henck added, "I marvel at all that she has experienced over her lifetime and the wisdom she has to share. Her positive outlook is truly amazing."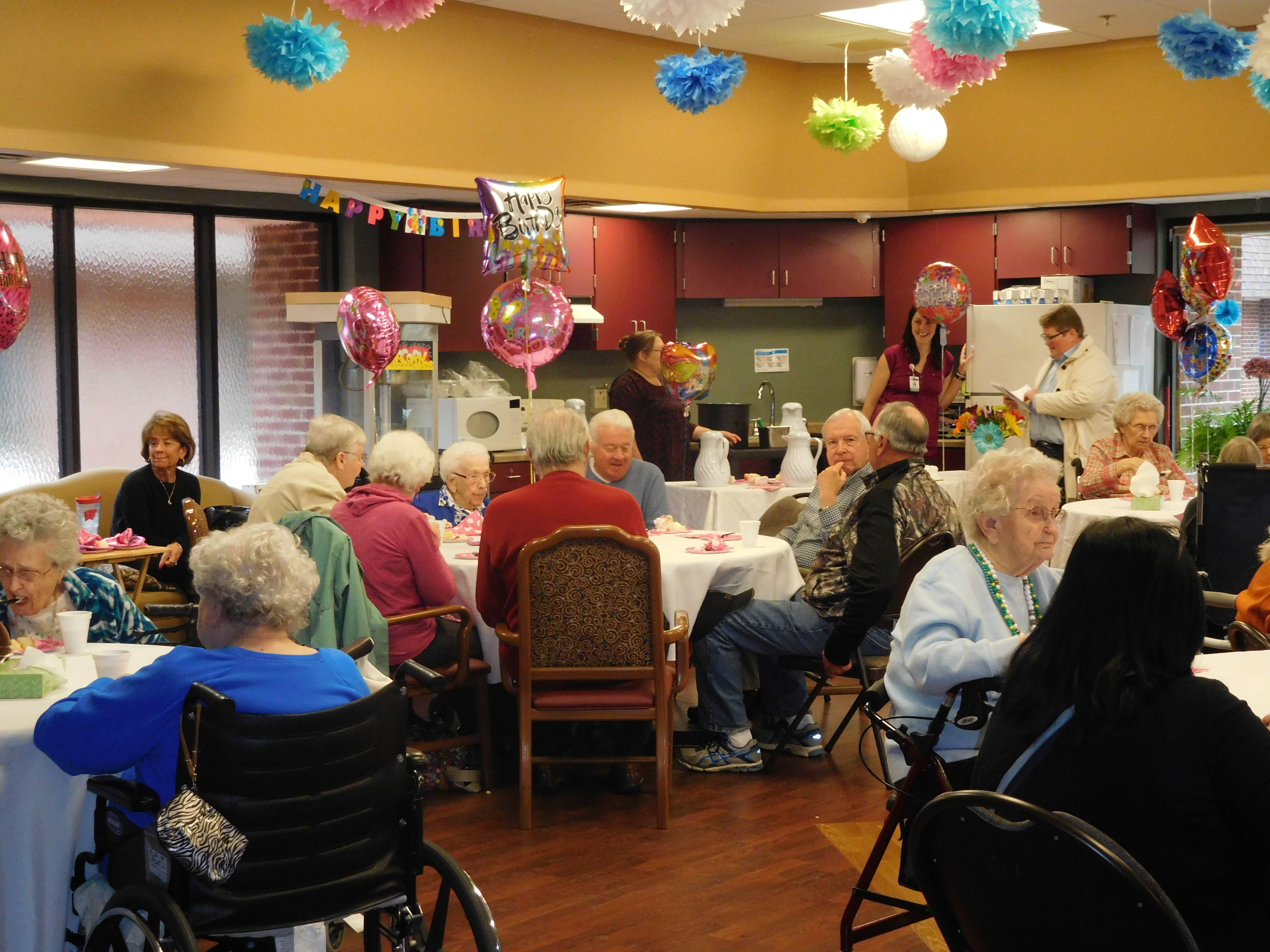 American Lutheran Communities has been helping our friends and neighbors in communities all over
western
Wisconsin since 1949. The non-profit organization specializes in rehabilitation, assisted living and skilled nursing at American Lutheran Communities - Menomonie and Autumn Village Assisted Living in Menomonie and American Lutheran Communities - Mondovi and Hillview Senior Living located in Mondovi.
---